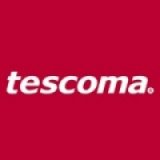 Tescoma.cz discount code 20%

We guarantee all the discounts. Reward for everybody, who finds out invalid discount.
Discounts for the Tescoma.cz e-shop with kitchen equipment will come in handy. Tescoma is a branded store with kitchen and household equipment that excel in their quality and innovative gadgets that make your cooking easier and more pleasant. Their products belong to the classic equipment of Czech homes.
Discount code 20%
Valid on everything not discounted for purchases over CZK 699
Valid only until 1/10/2023
Discount code 10%
Just sign up for the newsletter in the pop-up window
Valid at least until 25/9/2023
Discount up to 50%
Hundreds of products in action with significant discounts
Valid at least until 25/9/2023
Cashback 3% in the loyalty program
All you have to do is register and earn loyalty points
Valid at least until 25/9/2023
Free transport
Valid for orders over CZK 999 or for personal collection
Valid at least until 25/9/2023
Gift voucher up to 1000 Kč
Give your loved ones a voucher from 200 to 1000 Kč
Valid at least until 25/9/2023
Notify me about new discounts
We will reach you about new coupons and sales at Tescoma.cz!
By subscribing you agree to the terms of privacy policy.
Do you know about a new discount? Let us know!
Get Tescoma voucher for discount 10%
Just subscribe to the newsletter using a window that pops up on the Tescoma site. If our discount does not work, visit the website in an incognito window and the discount will appear again.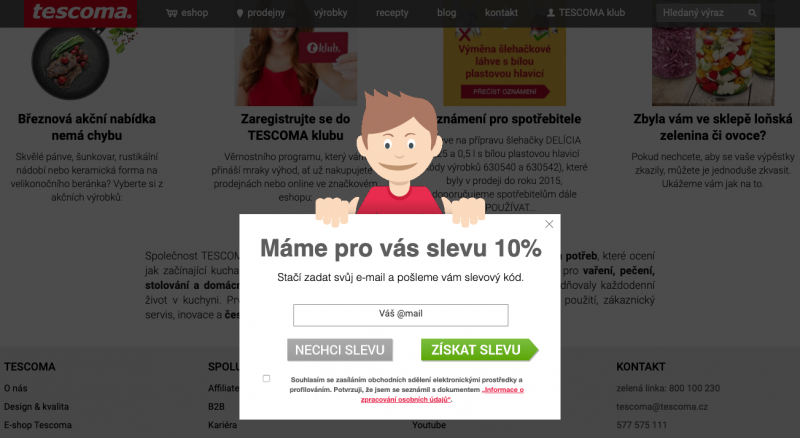 Benefits of membership
How does the new program work? From each purchase in stores and in the e-shop, you will get 3% of the price of the goods back in the form of points.
What other benefits will you get?
Action prices only for members
You can exchange goods purchased in stores without giving a reason within 2 weeks, and return them within a month when purchasing in the e-shop.
You will find all your purchases and receipts in your customer account. 
How to apply the Tescoma discount code? 
Don't know how to use Tescoma discount coupon? Here is a short tutorial. In the basket below the text "Apply discount coupon or gift voucher" you will find the field "Insert coupon or gift voucher". Here you insert your coupon and press the apply button. Now the coupon is inserted and the purchase is even cheaper!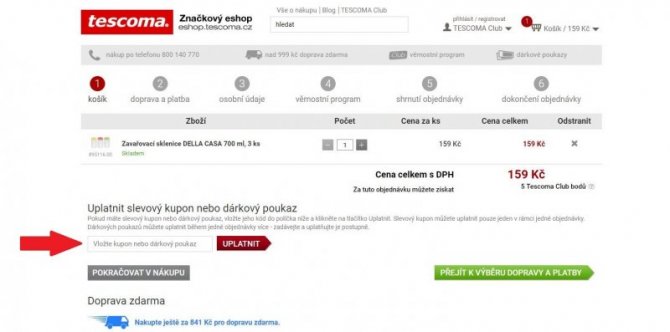 History of Tescoma
Tescoma was founded in 1992 in Zlín, Czech Republic. The company's founders, Jiří Vaculík and Oldřich Šlemr, aimed to create products that would make kitchen tasks easier and enhance culinary skills. Thanks to its focus on innovation, quality, and functionality, the company quickly became a popular brand in the kitchenware industry.
Over the years, Tescoma expanded to international markets and now operates in more than 100 countries worldwide. The company has grown across many countries in Europe, Asia, Africa, South America, and Australia, winning numerous awards for its products and design. Tescoma has become one of the most successful Czech brands in the field of kitchen utensils and household items.
Throughout its development, Tescoma has introduced a range of innovative products that have become popular and highly valued on the international market. The company continually expands its product offerings and enhances their design and functionality to meet the growing needs of its customers and maintain its position in the market.
Tescoma.cz in Europe
Tescoma.cz is available in several European countries. For information about Tescoma.cz vouchers in Czech Republic, continue to
PromoKupon.cz
. Tescoma.cz operates as well in Slovakia, all the discounts you can find on
PromoKupon.sk
. Tescoma.cz works also on Hungary market, go to
PromoKupon.hu
to explore current offers.