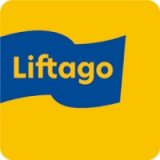 Liftago promocode €4 off

We guarantee all the discounts. Reward for everybody, who finds out invalid discount.
Just enter promo code JAN9195 to Liftago app and get a €4 discount (100 CZK) for your first taxi ride. Liftago is a mobile app which will provide you with taxi transport for a few taps. In Liftago you have a taxi ranking and a price estimate in advance, you no longer need to look for the best taxis elsewhere. It has very good coverage in Prague, Brno, Ostrava and Bratislava. In Slovakia is discount limited to €3.
Notify me about new discounts
We will reach you about new coupons and sales at Liftago!
By subscribing you agree to the terms of privacy policy.
Do you know about a new discount? Let us know!
How to redeem the promocode?
Open Liftago application, click on the menu and select Promocodes and Sharing from the menu. Click Enter Promotion and enter the coupon above mentioned.

The discount in amount mentioned will be deducted from the amount charged, so you can ride completely free or pay only a few extra crowns. Try your first ride for free, you don't give a damn.

Installation and use of Liftago
You can install the app on your phone with Android or iPhone. When you open the app, it gets your location. We recommend you to enter a starting location on the map where a taxi can stop and pick you up. While you don't need to enter a destination in your app, we recommend that you do so and increase the likelihood that the taxi driver will respond to your inquiry.

How Liftago works?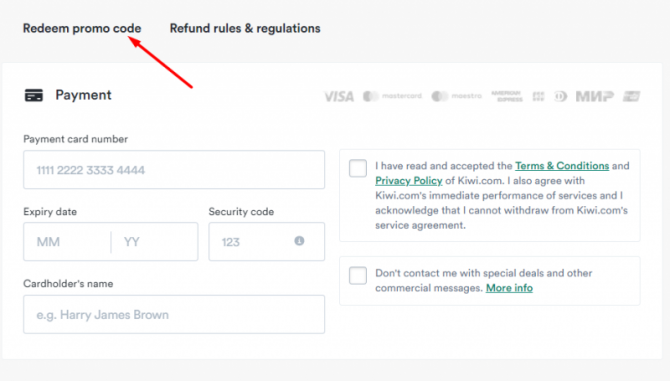 Which discount can I get using a promocode?
Promocodes are a promotional tool for Liftago and were priced at 16€ at launch, so you could ride for free almost anywhere in the city. Now each promo code is worth 4€ (although some websites still, mistakenly, mention an old value of 16€, 12€ or 8€). It is not as much as before, but it is enough for a few kilometers free taxi ride. And if the price of the ride exceeds the value of the coupon by a few crowns, so of course you only pay the difference.

About Liftago
Over 10,000 taxi orders per month are made via Liftago. It has a very good coverage in Bratislava, Prague, but also in Brno and is starting in Ostrava. Try your first ride for free, you don't give a damn.

Liftago in Europe
Liftago is available in several European countries. For information about Liftago vouchers in Czech Republic, continue to
PromoKupon.cz
. Liftago operates as well in Slovakia, all the discounts you can find on
PromoKupon.sk
.